Sat, 2023-08-19

Detectives are renewing their appeal for information in connection with the murder of 25-year-old Jason Mello.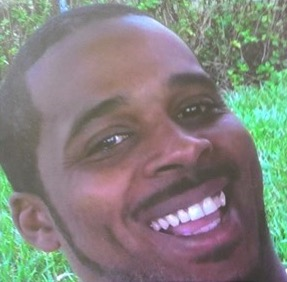 Mr. Mello was fatally shot around 7:35pm Friday 19th August 2016, seven years ago, whilst on Bandroom Lane, Pembroke. The gunman is believed to have entered Bandroom Lane, wearing a full face visor helmet and heavy dark coloured winter clothing that would have been unusual on a hot August evening.
The gunman is also believed to have parked a motorcycle higher up on Bandroom Lane, before walking down to where he shot Mr. Mello several times. The gunman then returned to the parked motorcycle and rode back out through the St. Monica's Road area.
Investigators continue to appeal for witnesses, or anyone who may have any information, no matter how insignificant it may seem, to call Detective Sergeant Dean Martin of the Serious Crime Unit on 717-2074 and 247-1285, or contact a police officer they know.
Alternatively, anonymous tips can be shared by calling the independent and confidential Crime Stoppers hotline 800-8477, or visiting their website www.crimestoppers.bm.
Detective Sergeant Martin reiterated: "There is someone out there who knows the person responsible for Mr. Mello's death. We urge you to come forward and speak with us. You have the option of remaining anonymous, by using the Crime Stoppers number.
Please remember, that with the assistance of the public we have been able to solve a number of serious crimes, or have been provided information which has allowed us to make significant progress with investigations into historical crimes. If you have any information on the murder of 25-year-old Jason Mello, please reach out to us."