Thu, 2021-02-25

Today's Black History Month Trailblazer: Sergeant Michael "Terry" Thomas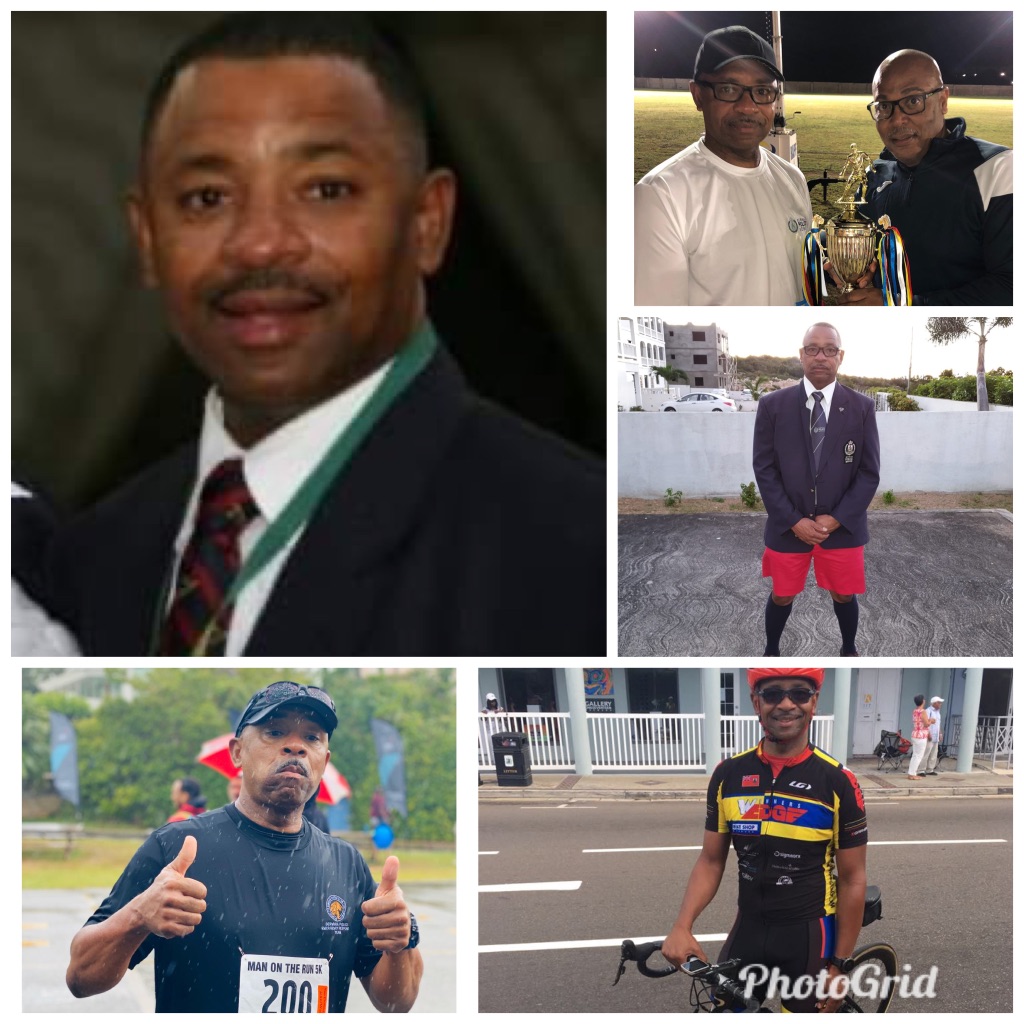 Sergeant Thomas is a Bermudian who joined the Bermuda Police Service (BPS) as a Cadet in August 1986. During his tenure he has served in several key post within the BPS and is arguably the most trained officer in the service.
In March 2007, he was promoted to the rank of Sergeant and his policing role includes; Police Motor Car and Cycle Driving Instructor, BPS Chief Firearms Instructor and Service Armourer, Emergency Response Team (ERT) Member as well as the Coordinator, Officer Safety Instructor, Public Order Instructor, Incident Commander and Trainer.
He remains active within the organisation in his efforts to maintain morale as a member of the annual Police Week Committee responsible for the fun day/sports day and police gymkhana.
In addition to his policing duties, Terry is an avid sportsman and has represented various sports clubs including Young Men's Social Club, Nationals Sports Club, Devonshire Recreation Club, North Village Community Club, St George's Stallions and the BPS in cricket and football, both locally and internationally. He is also an active member of cycling club Winners Edge and has participated in several of the Annual Heritage Day Sinclair Packwood Memorial Cycle Race.
He is also a member of the Police Recreation Club Executive and recently; Terry has become somewhat of a "green thumb" growing vegetables and other fresh produce in his yard, which he shares with his friends and colleagues. He is an devoted supporter and regularly boast and brags about his beloved Manchester United Football Team and we take this to recognize Sergeant Thomas for his dedication and commitment to the Bermuda Police Service.