Mon, 2021-02-08
Today's Black History Month Trailblazer: Constable Tashun Simons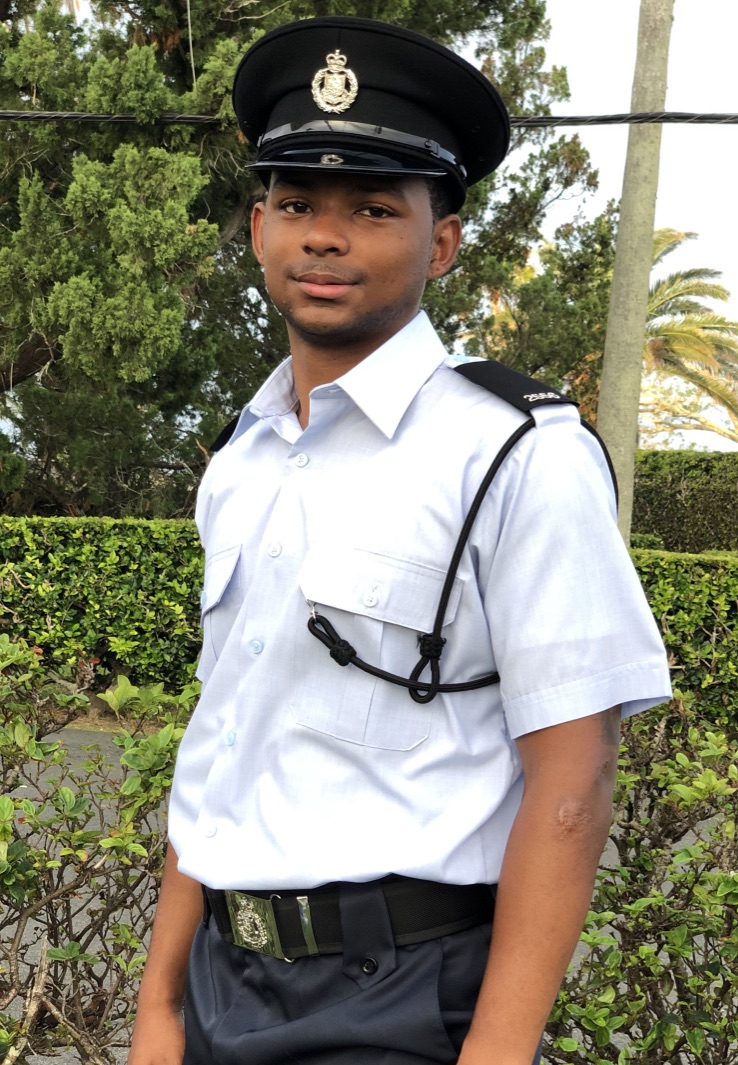 Constable Tashun Simons, a young Bermudian joined the Bermuda Police Service in September, 2019, at twenty-five years old. He presently works as a patrol officer in the Community Policing Division at the Hamilton Police Station.
In addition to his policing duties, Tashun has been a Referee with the Bermuda Football Association for the past six years and in 2018, became the youngest ever and the first Bermudian Football Official in more than a decade to be named on the FIFA International Referees List. He remains on the FIFA International List and has served as a Referee Assistant at the Concacaf Nations League and Under-17 Championship. In addition, he has assisted at an International friendly between the United States and Venezuela and a host of Olympic Games qualifiers, including Grenada, Cayman Islands and Haiti.
In December, 2020, Tashun was further rewarded having been officially named on the FIFA list for International Referees for 2021, as an Assistant Referee.