Thu, 2021-02-25

Today's Black History Month Trailblazer: Ms. Carole Royer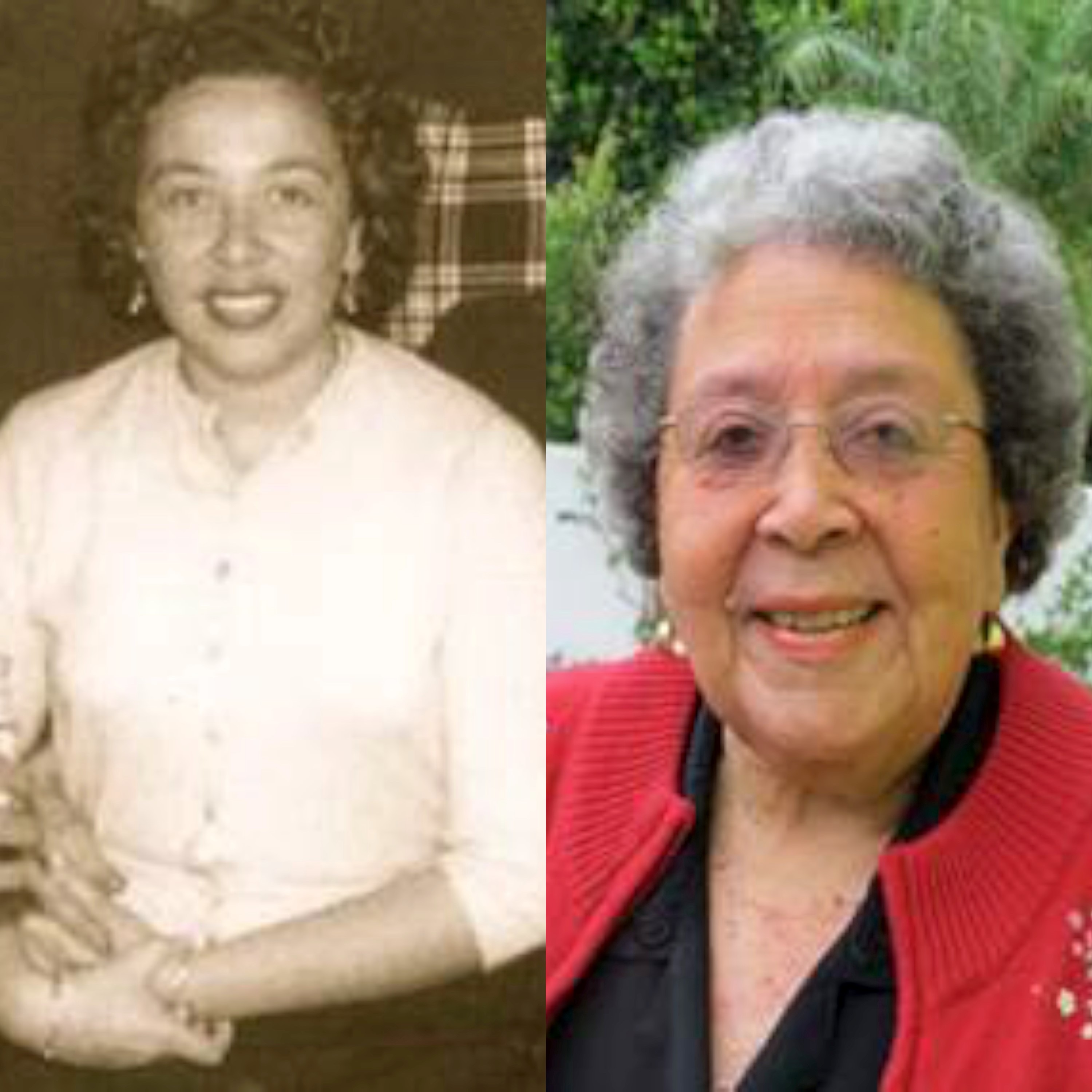 In 1959, Ms. Carole Royer, became the first black female and the first civilian to work in an administrative position for the Bermuda Police Force.
Commissioner Henderson was in charge of the Police Force when she joined the Force and by the time she retired forty years later, in March 1999, she had served under the administration of seven Police Commissioners.
On her retirement Carole was honoured with the Queen's Certificate and Badge of Honour for her Long Service to the Police, and a gold award and plaque from Commissioner Colin Coxall for her outstanding contribution to the Bermuda Police.
Carole continues her relationship with her friends and former colleagues of the BPS by attending social events or via telephone calls. Carole paved the way and trained many of the females and male officers alike and was instrumental in creating the systems that are used today.
Thank you Carole for your many contributions, service and dedication to the Bermuda Police Service and the people Bermuda.