Fri, 2021-02-26
Today's Black History Month Trailblazer: Acting Detective Inspector Dorian Astwood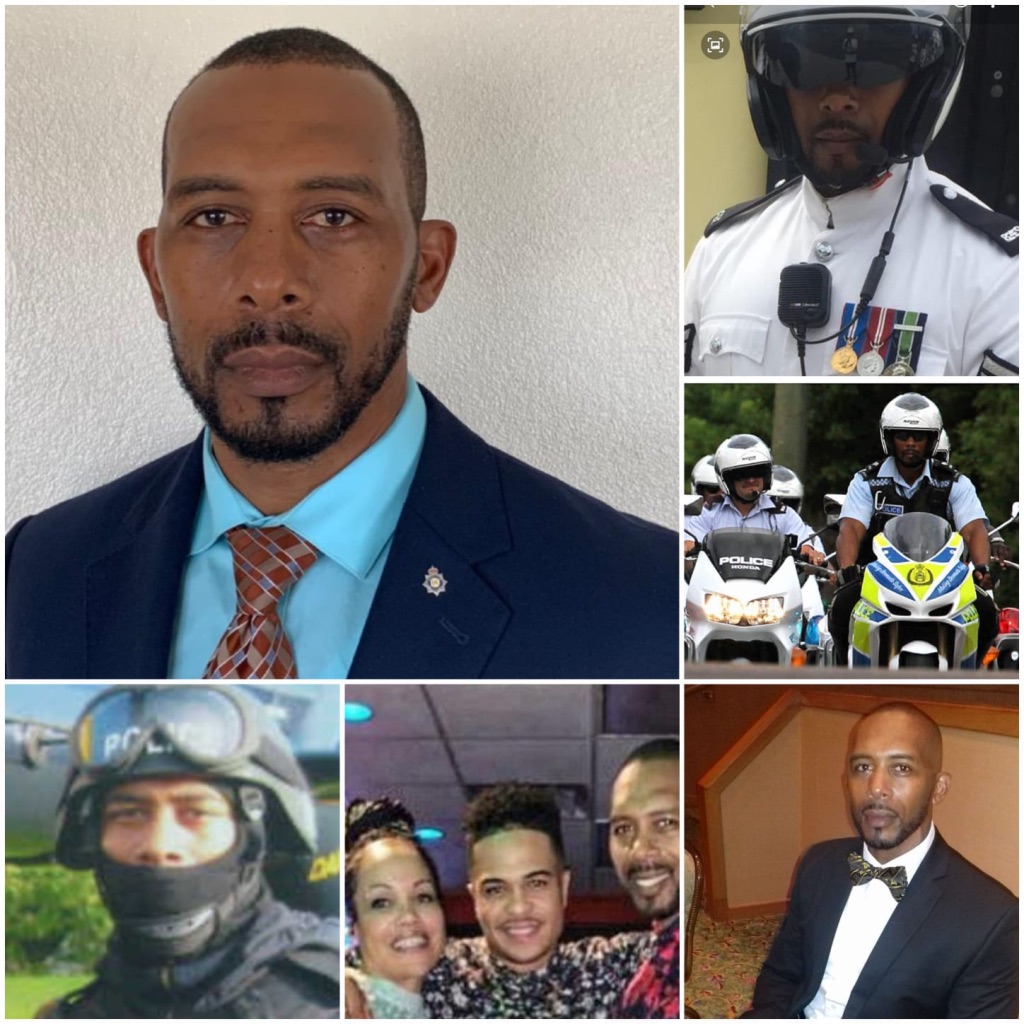 Dorian is a Bermudian officer who began his career with the Bermuda Police Service (BPS) in January 1993. He has been selected and posted in several key positions; in addition to having successfully completed numerous specialized training courses locally and overseas.
Dorian was promoted to the rank of Sergeant in October 2003, and is presently Acting Inspector, OIC Special Branch and Government Security Officer. He is a Police Vehicles Driving Instructor, Close Protection Officer, Tactical Firearms Commander and Firearms Tactical Advisor having served 19 years as a member and Team Leader in the Firearms Emergency Response Team.
During the span of his career, Dorian has been the recipient of 4 Commissioner Commendations, 5 Team Merit Awards and in 2019 he was recognised by the Department of Public Prosecution for Outstanding Service.
He maintains a healthy lifestyle and fitness regime and in his off time can often be found working out in the gym; and either cycling or walking with his wife Shannell.