Black History Month Trailblazer: Former Sergeant Gregory McArthur "Porky" Grimes
Sun, 2021-02-28

Today marks the end of our Black History Month Trailblazer series. We hope you enjoyed getting know who we are and we would like to thank you all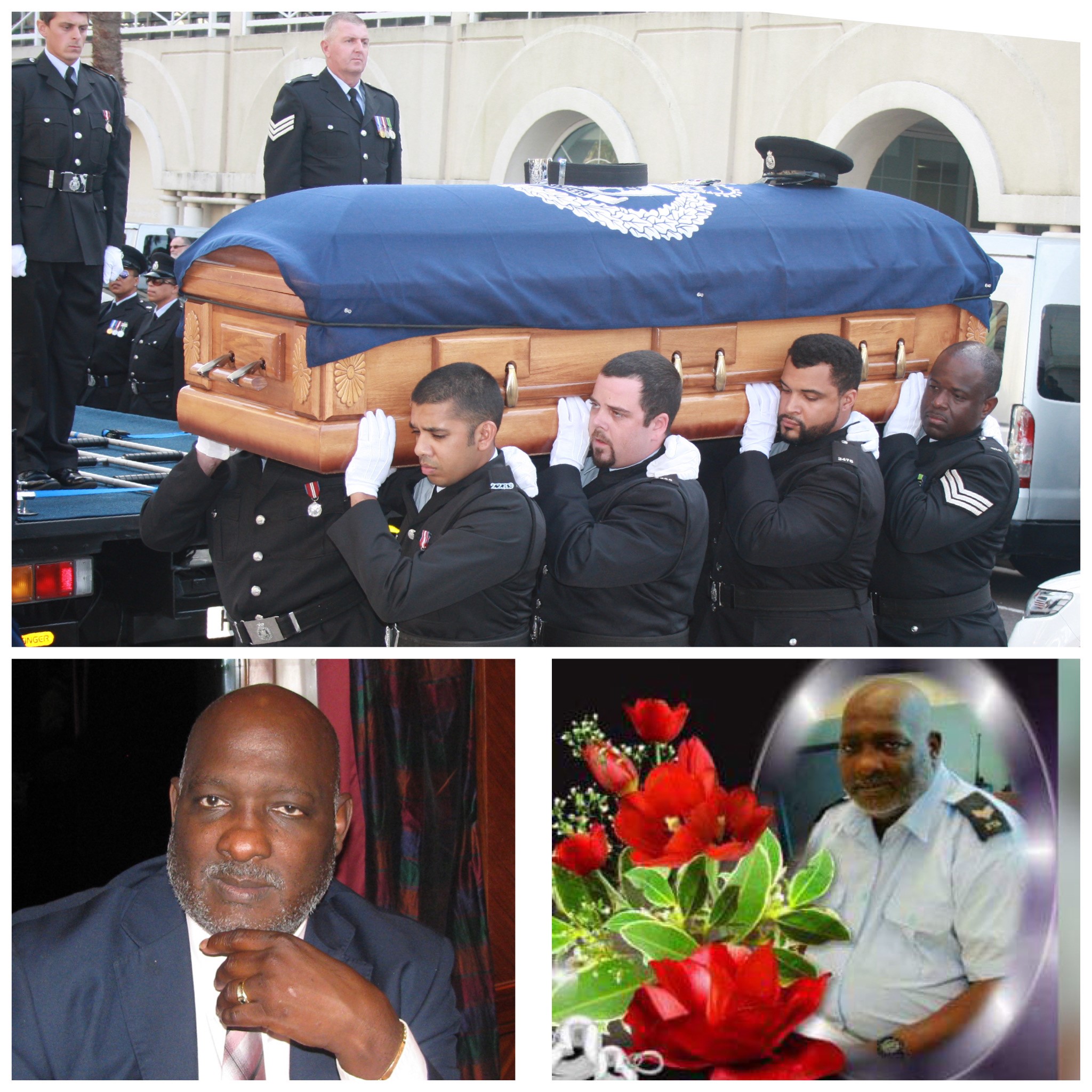 for your likes, shares and kind remarks on social media for our past and present trailblazers.
There are many more officers and staff who have achieved great things during their careers with the BPS, however there is no way we can cover them all in one month. With that said, we will continue to showcase our BPS trailblazers throughout the year.
We will end our BPS Black History Month Trailblazer series with none other than, the late Sergeant Gregory Grimes who tragically lost his life while on duty in December 2016.
Our final Black History Month Trailblazer: Sergeant Gregory McArthur "Porky" Grimes
On 14 December 2016, the Bermuda Police Service and the community were deeply saddened to hear the tragic news that our good friend and colleague Sergeant Gregory Grimes passed away suddenly whilst on duty.
Gregory was an exceptionally popular policeman who always took the time to mentor younger police officers. We know that many of our present and recently retired members will have fond memories of working with Greg, who in 2009 and 2011, was chosen as "Police Officer of the Year and Sergeant of the Year."