Tue, 2018-01-09
Commissioner of Police Michael A. DeSilva – It was not an easy decision to retire and leave a career of over 32 years in the making. I am passionate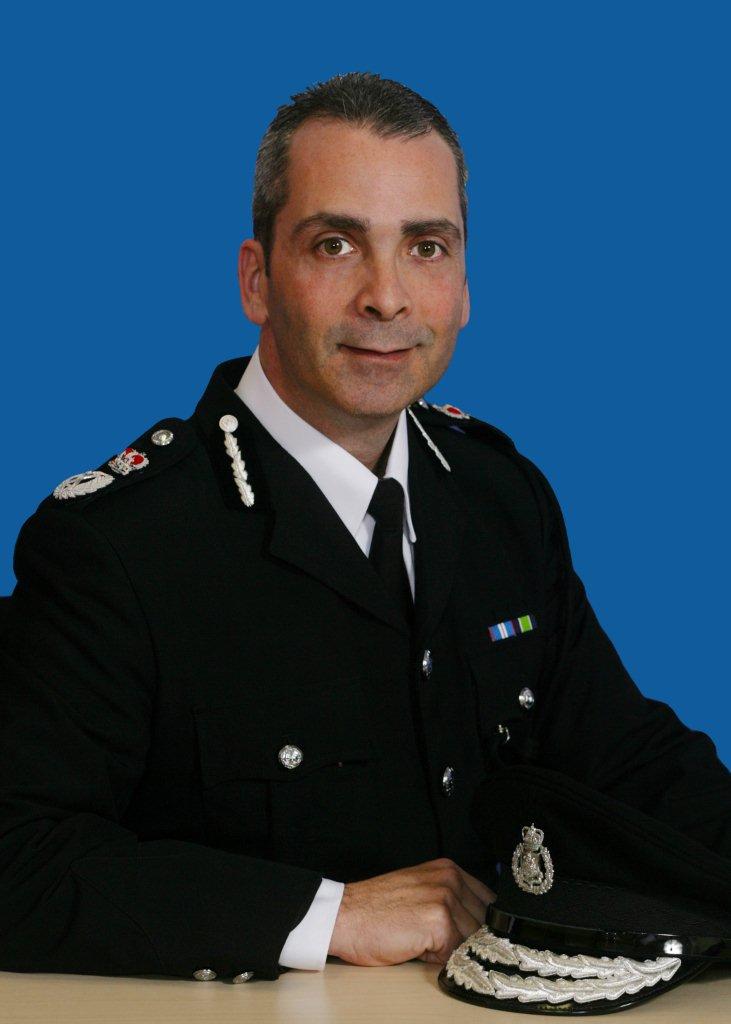 about policing and I have dedicated my entire adult life to public service. I am grateful to all of my colleagues, past and present, for their support and commitment during my tenure. It has been an honour and a privilege to lead so many dedicated and skilled police officers, support staff, reserves, and cadets.
I am proud of the significant impact we have made in helping to reduce violence, but there is more to be done. After 8 years as Commissioner it is the right time to let someone else lead the BPS from its senior post, and continue the mission of "Making Bermuda Safer." The time is also right for me to move on to the next chapter. I selected the 15th June so that I can complete my term as President of the Association of Caribbean Commissioners of Police (ACCP) in May, followed by my last official duty at the 2018 Queen's Birthday Parade.
It has been deeply rewarding to serve the community as a police officer. The experience has shaped my life both as a professional and as a person. I shall remember it fondly.