Sat, 2018-01-06

It is with deep sadness that the Bermuda Police Service and the Bermuda Reserve Police report the death of our colleague, PC 1181 Dawn Jeffrey (Darby) of the Bermuda Reserve Police. Dawn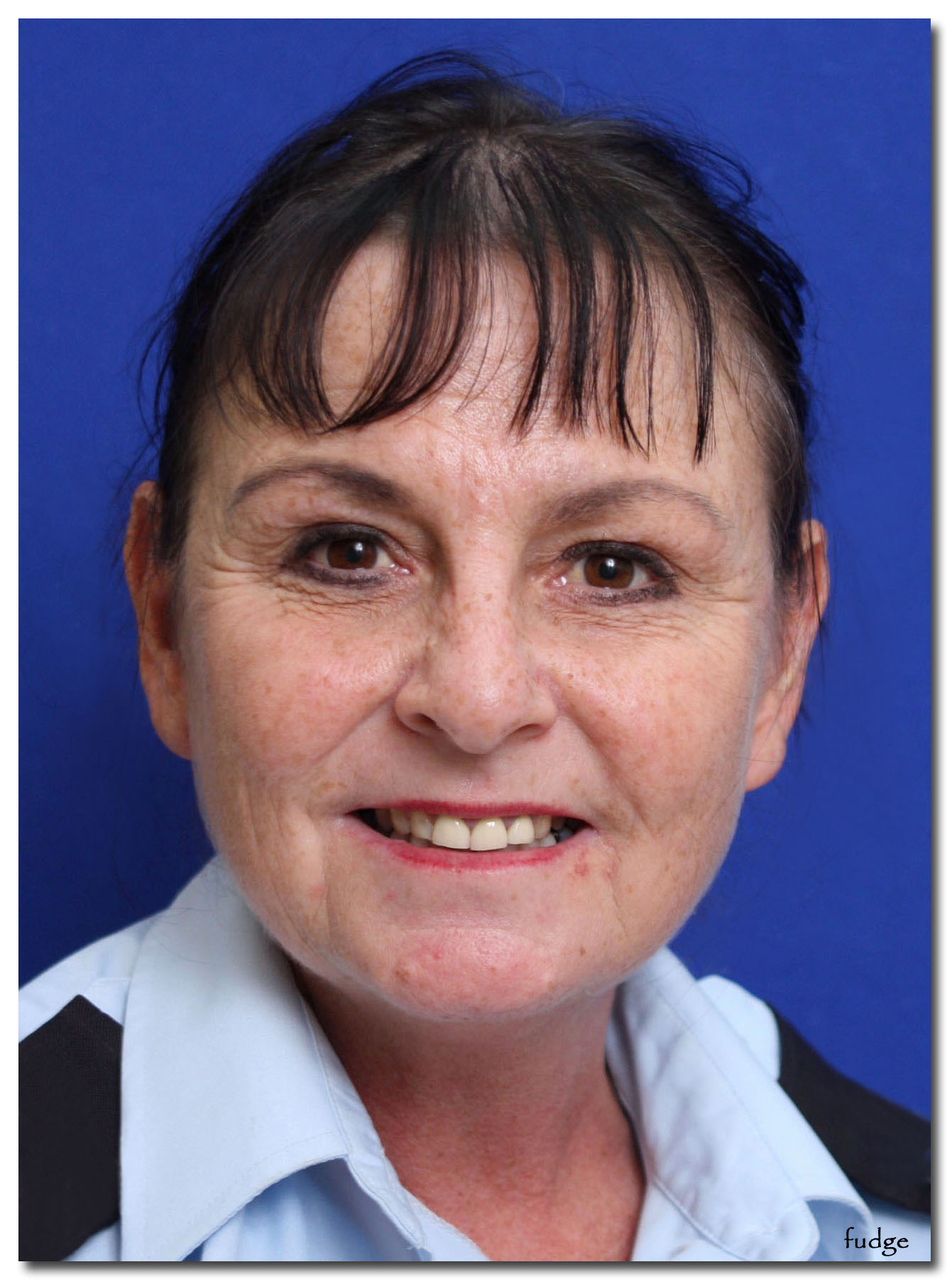 passed away earlier today at the hospital, at the age of 55.
PC 1181 Dawn Darby joined the Bermuda Reserve Police on November 1994. She was consistent with her service to the Bermuda Reserve Police and has spent her whole police career attached to the Western Division.
PC Darby sat and passed the promotion exams in 1998 and spent the following two years as an Acting Sergeant. She was promoted to the rank of Sergeant in 2003 and thereafter served several periods as an Acting Inspector.
As a Sergeant, Ms. Darby was commended for good work on several occasion and spent time developing her operations skills mainly by assisting the watches and also by also involving herself in community policing patrolling the Dockyard area during the peak season. This is a role that she enjoyed very much.
Upon the restructuring of the Bermuda Reserve Police and the retiring of the ranks on October 7, 2015 and with twenty-one years of service, Sergeant Darby elected not to continue serving in a supervisory capacity. Given her unwavering commitment to the Bermuda Reserve Police, she requested to be allowed to continue serving on the front line as a Constable. Her request was granted and she remained one of our most active officers, working mostly with the Community Action Team (CAT). PC Darby was also a recipient of the Queen's Jubilee Medal and one long service award.
The Commissioner of Police Michael Desilva stated "PC 1181 Dawn Darby will be remembered fondly for her pleasant manner, positive attitude and highly active volunteer Service. She will be a great miss to the BPS family."
Commandant Sandy Beach states "we have lost a community servant, a woman who gave her all to ensure Bermuda was always at its best. The Bermuda Reserve Police extends our sincere condolences to the family, friends and colleagues of our dear PC 1181 Dawn Darby, may she rest in peace."