Mon, 2017-12-18

Commissioner of Police Michael A. DeSilva - The Bermuda Police Service (BPS) regrets to announce the death of former Commissioner of Police, Mr. Jean-Jacques Lemay QPM, CCM, BA, who died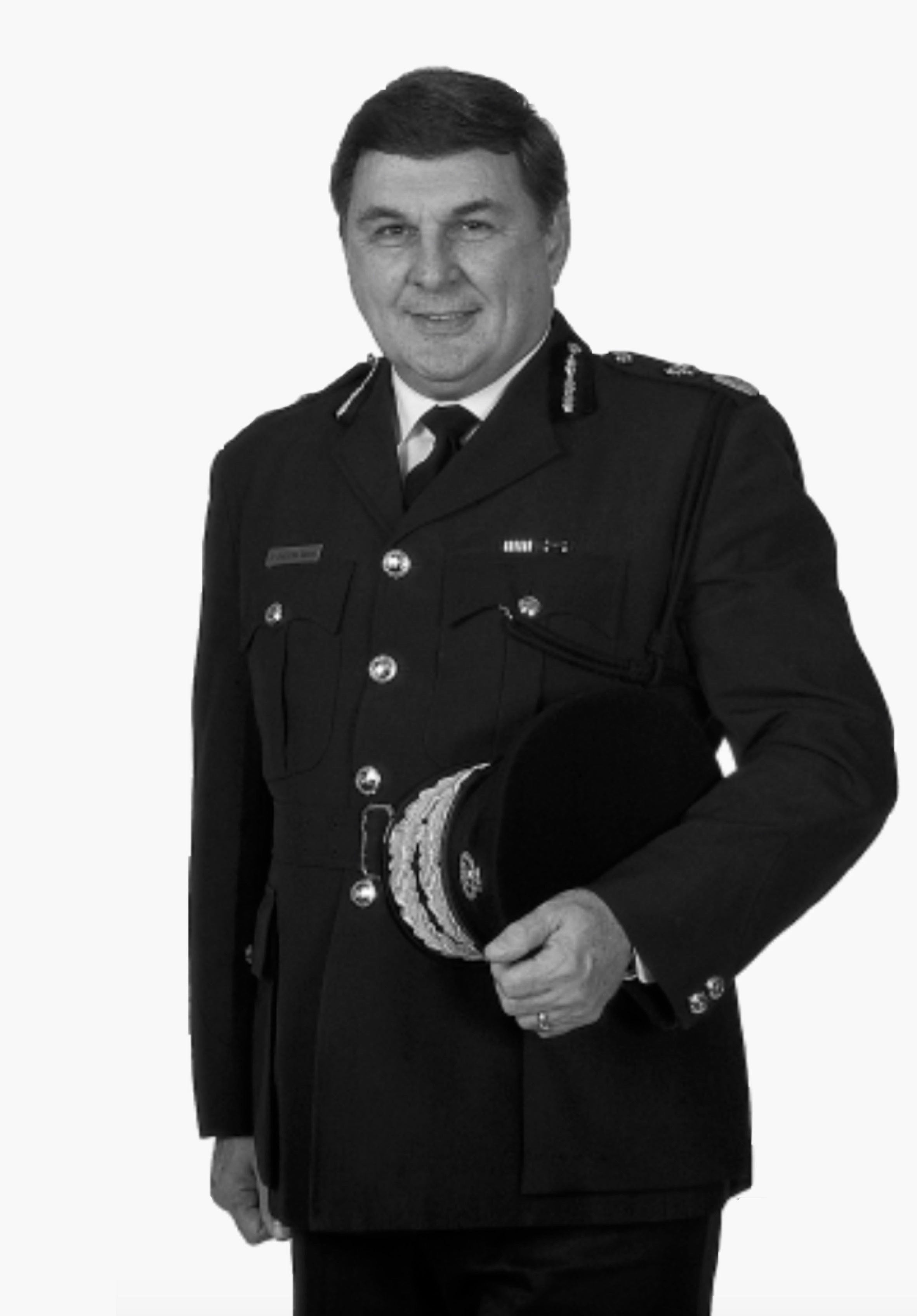 on the evening of Saturday 16th December as a result of a road traffic collision that occurred on Highway 174 in Ottawa, Canada. According to media reports, the car being driven by Mr. Lemay was involved in a collision with two other vehicles, and a 33 year old male driver has subsequently been charged with causing death by dangerous driving and impaired driving, along with other related driving offences.
https://www.ottawapolice.ca/en/news/index.aspx?newsId=89b31798-c94c-4344-9cbe-0c034689bddd
Mr. Lemay served as Deputy Commissioner of the BPS in 1997, and then as Commissioner from 1998 to 2001. He previously served as a Chief Superintendent in the Royal Canadian Mounted Police (RCMP), and in 1994 he was seconded to Haiti where he commanded a police unit as part of an international intervention to restore the locally elected government to power. In Bermuda, Mr. Lemay drew on his administrative and personnel experience to affect key changes in BPS policies and procedures, including the introduction of a new promotion process, a grievance policy, and the reintroduction of the Police Cadet programme.
Commissioner of Police, Mr. Michael DeSilva, remembers Mr. Lemay fondly: "Mr. Lemay had a warm and approachable manner. He was very sociable and engaging, and he knew virtually every member of staff by their first name. He had a passion for policing and he was committed to the BPS. His motto was, "The Police Service is bigger than any one of us as individuals." On behalf of the officers, support staff, reserves and cadets of the Bermuda Police Service and the Bermuda Reserve Police, our thoughts and prayers are with Mr. Lemay's wife, Lida, and her family at this sad time."