Continued Appeal for Two Reported Missing Persons [Located]
Thu, 2020-02-13

DESTINY WINTERS [Located]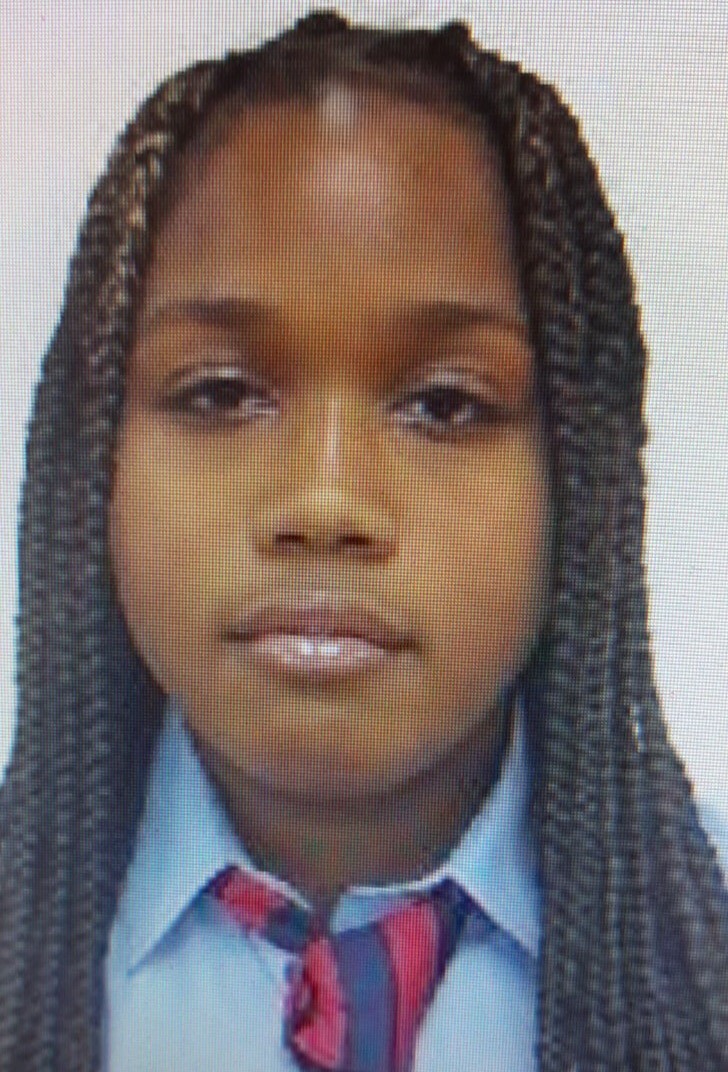 The Bermuda Police Service (BPS) continues to seek the public's assistance in locating 14 year-old Destiny Winters.
Ms. Winters is a black female, approx. 5'6" in height, of medium build with shoulder length curly hair, wearing black and white long pants, army jacket and Fila sneakers.
Miss Winters has been known to frequent the following areas:
Fentons Drive, Parsons Road, St. Augustine Hill, Middletown, One Way Deepdale and The Glebe Road, Pembroke.
Anyone with information on the whereabouts of 14 year-old Destiny Winters is asked to contact 292-3699, or the main police number, 295-0011.
Update: Monday, February 17th - 14 year old Destiny Winters was located safe and well Monday afternoon (February 17th). The Bermuda Police Service thanks the public for their assistance in locating her.