LATEST NEWS, inside the BPS
Police Appeal for Public's Assistance in Locating Stolen Car [Located]
Thu, 2018-01-11

The Bermuda Police Service is appealing for the public's assistance in locating a reported stolen car.
The vehicle, described as a grey Peugeot 307 bearing license plate 47913, was apparently last seen around 8:20pm Monday, January 8th in the parking lot of Serpentine Liquors on Serpentine Road in Pembroke.
Retirement of Commissioner Michael A. DeSilva
Tue, 2018-01-09

Commissioner of Police Michael A. DeSilva – It was not an easy decision to retire and leave a career of over 32 years in the making. I am passionate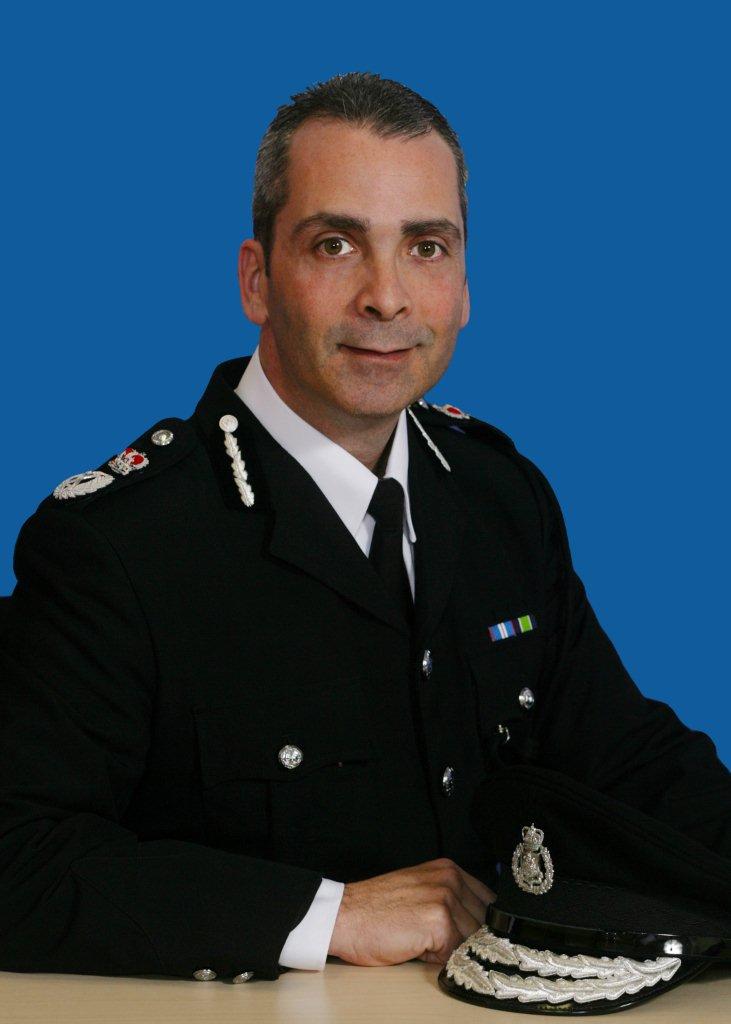 about policing and I have dedicated my entire adult life to public service. I am grateful to all of my colleagues, past and present, for their support and commitment during my tenure. It has been an honour and a privilege to lead so many dedicated and skilled police officers, support staff, reserves, and cadets.
I am proud of the significant impact we have made in helping to reduce violence, but there is more to be done. After 8 years as Commissioner it is the right time to let someone else lead the BPS from its senior post, and continue the mission of "Making Bermuda Safer."
Bomb Threat at Courts - Dame Lois Browne-Evans Building [Updated]
Mon, 2018-01-08

Please see below link to the Government's Department of Communications statement regarding a bomb threat at the courts (Dame Lois Browne-Eavns building) this morning.
https://www.gov.bm/articles/statement-evacuation-government-buildings
Update: A 36 year old man has been arrested in connection with the bomb threat at the courts today.
Death of Reserve Officer PC Dawn Jeffrey (Darby)
Sat, 2018-01-06

It is with deep sadness that the Bermuda Police Service and the Bermuda Reserve Police report the death of our colleague, PC 1181 Dawn Jeffrey (Darby) of the Bermuda Reserve Police. Dawn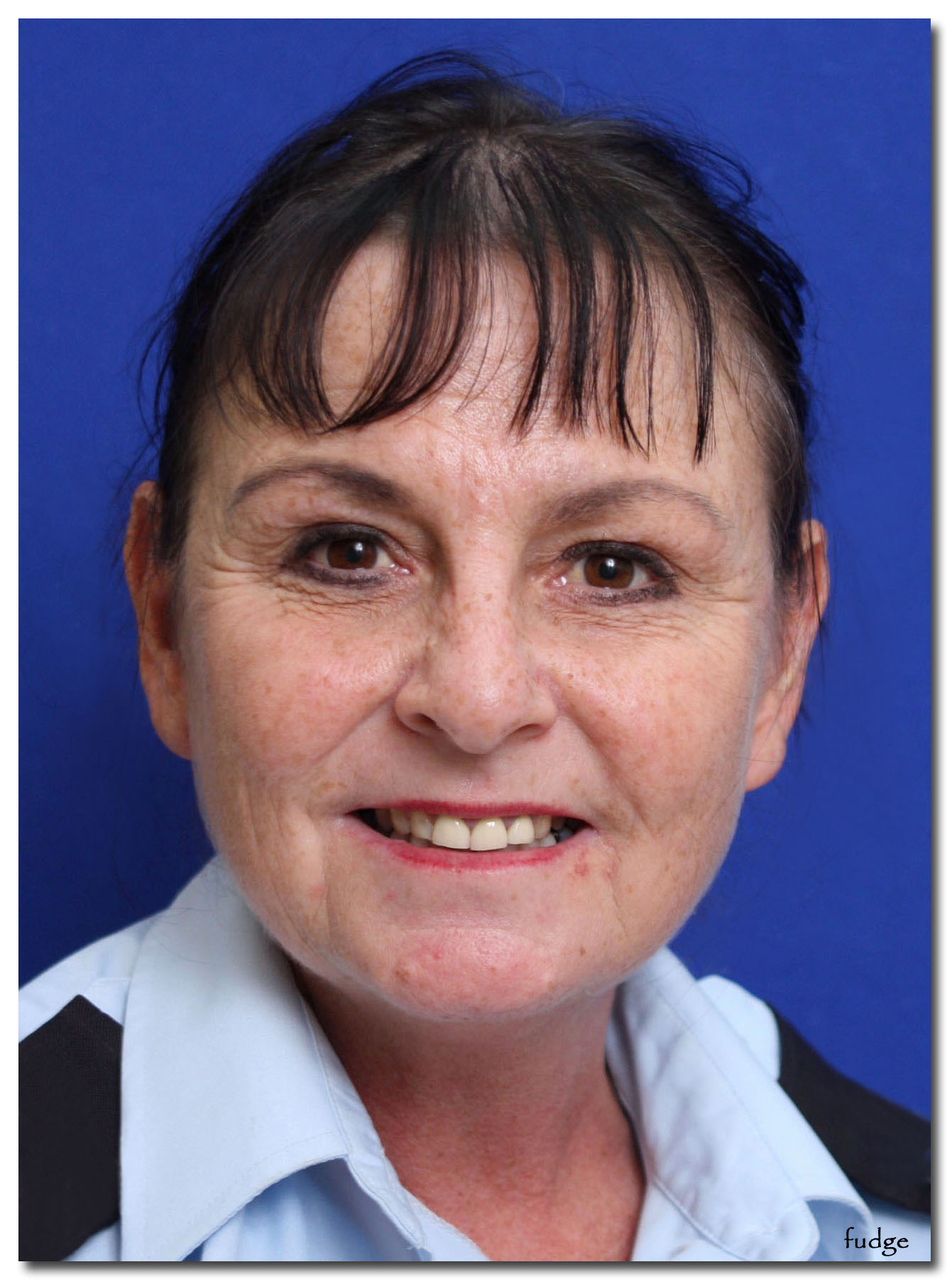 passed away earlier today at the hospital, at the age of 55.
PC 1181 Dawn Darby joined the Bermuda Reserve Police on November 1994. She was consistent with her service to the Bermuda Reserve Police and has spent her whole police career attached to the Western Division.
PC Darby sat and passed the promotion exams in 1998 and spent the following two years as an Acting Sergeant. She was promoted to the rank of Sergeant in 2003 and thereafter served several periods as an Acting Inspector.
Submerged Car Located in Waters Off Astwood Park [Updated]
Sat, 2018-01-06

At 10:22am Saturday police and other first responders attended a report of a car submerged in the waters off of Astwood Park/Cove.
Presently the area has been cordoned off whilst officers assess the situation.
We will keep you apprised of any new developments.
Motorcyclist Hurt in Hamilton Parish Crash Discharged From Hospital
Thu, 2018-01-04

At last check earlier today (January 4th) the 31 year old Warwick man injured when the motorcycle he was riding apparently struck a wall along North Shore Road, Hamilton parish in the vicinity of Francis Patton Primary School around 8:25pm Monday, January 1st had since been discharged from the hospital after initially receiving treatment in the Intensive Care Unit.
Inquiries continue and any witnesses that have not already come forward are asked to contact the main police telephone number 295-0011.
Update on Incidents at Fairmont Southampton
Tue, 2018-01-02

Police can confirm that three men remain in police custody as a result of the incidents that took place at the Fairmont Southampton Resort and a 23 year old man is listed in stable condition in the hospital's Intensive Care Unit after being assaulted.
Police have also recovered a quantity of jewellery and other personal items from individuals who were robbed.


BPS PHOTOS


BPS TWEETS


bps facebook

security advice for women

Reduce the risk of
becoming a victim of crime with
these simple tips.
Read More >>

robbery prevention

Take steps to reduce the
opportunities for criminals to steal.
Read More >>