Fourth Year Anniversary of the Murder of Patrick Dill
Thu, 2020-05-21

Today marks the fourth year anniversary of the murder of Patrick Dill.
Patrick Dill was murdered, (shot to death), outside his home on Saturday 21st May, 2016. This was a senseless, insensitive act that took the life of a twenty-seven-year-old man who was in the prime of his life.
Detective Sergeant Jason Smith stated: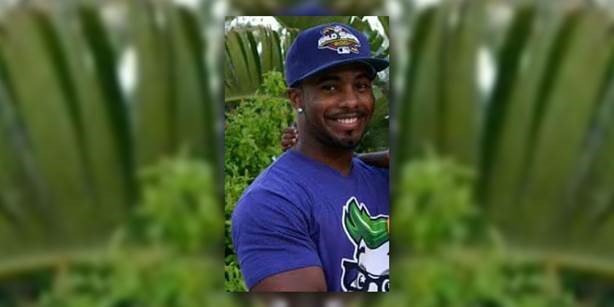 "Patrick was a vibrant young man pursuing his goals and a productive member of society who was gunned down by unscrupulous men.
The investigation into Patrick's murder is ongoing and today on the anniversary of his death, the police are appealing for witnesses to come forward and assist with this investigation, to help bring closure to his family, and friends.
Things are at a critical stage and the police need your assistance to advance this matter.
We are aware that members of our community who have information crucial to our investigation, may be reluctant to come forward. However, this information is invaluable to piecing together the strands that can tie everything together.
Patrick's family are still grieving and are looking for answers as to why he was taken away from them.